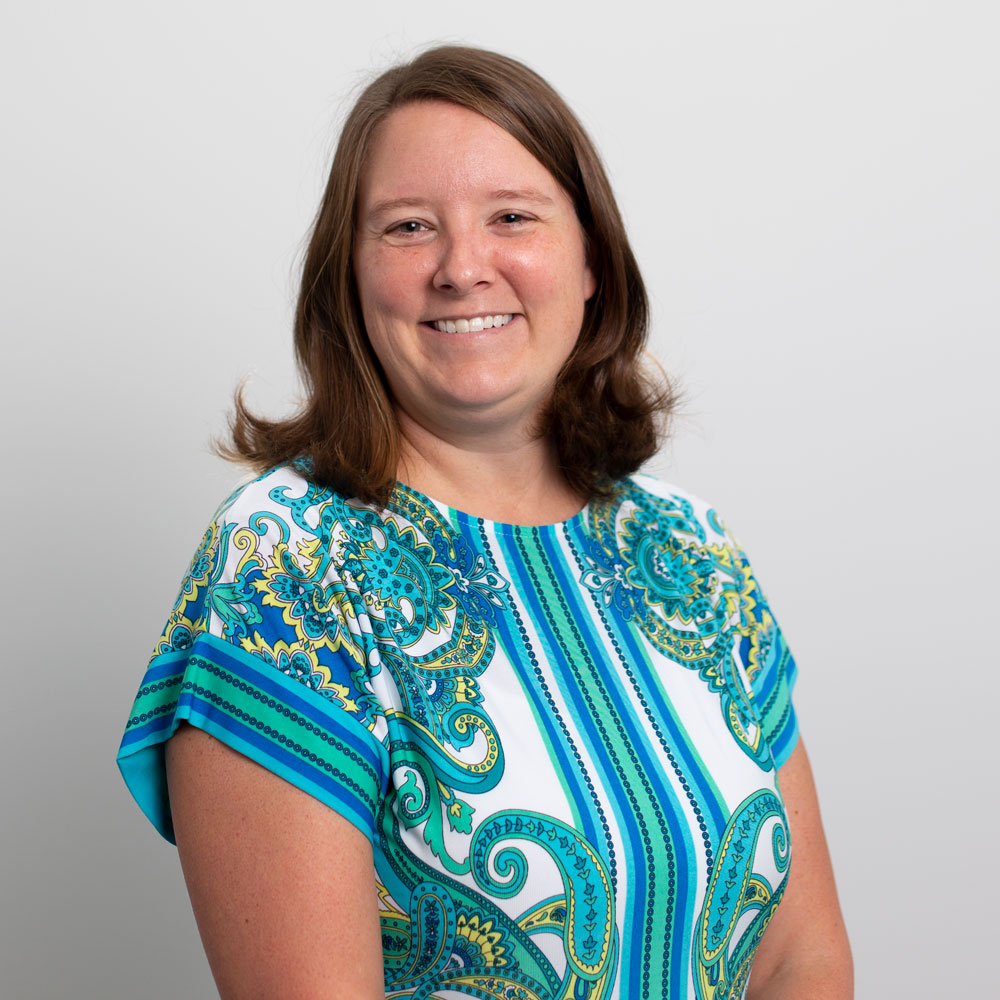 Rachel Davis – Advance Mechanical, General Manager and Co-owner
I grew up in the family HVAC business. I have been at Advance Mechanical for over 10 years, and I purchased the company about 3 years ago.
My father founded Advance Mechanical Heating and Air. My first job was to help clean the office when I was about 5. I also remember riding to job sites with my dad. I began to help in the office part-time during high school and college. I came back to work full time about 10 years ago. I have worked in many different industries including insurance, manufacturing, and retail. After experiencing a layoff in the manufacturing industry, I came back to the family business. Every day is different, and I absolutely love the challenge. I think that the trades are a great career and there are excellent opportunities for those who choose to enter them.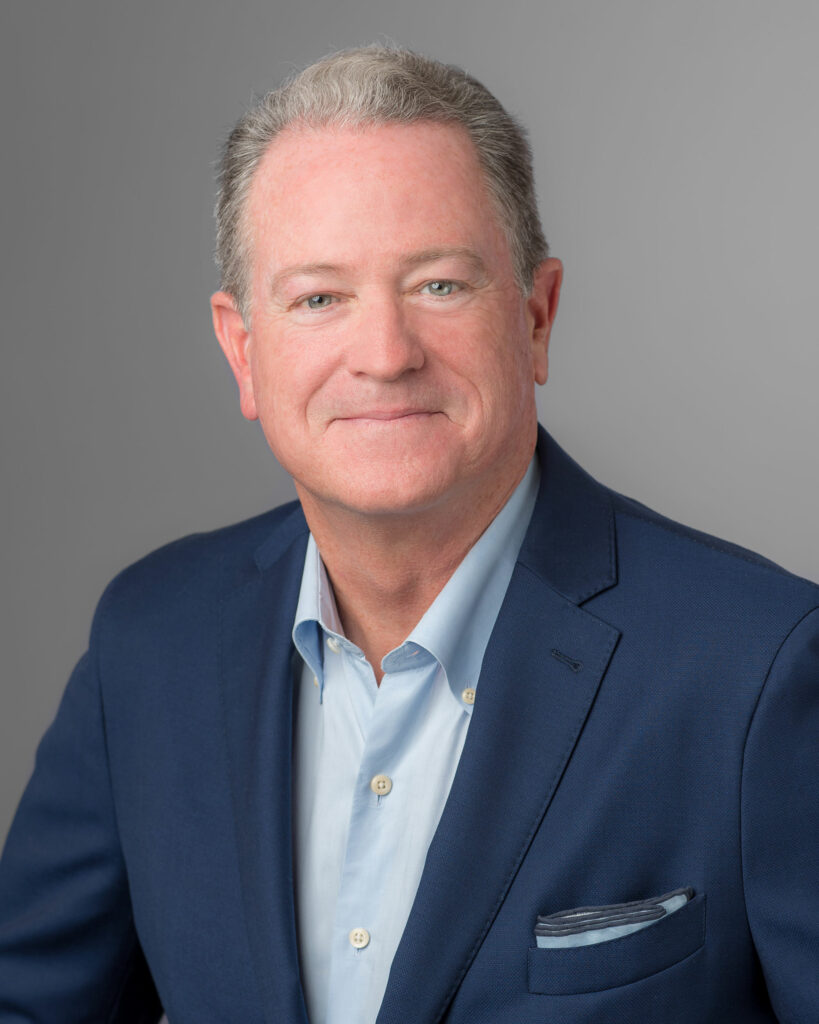 H.B. Moore – Treasurer – Piedmont Service Group Regional Vice President
44-years trades business veteran
I entered the HVAC trade the summer following high school graduation as a Sheetmetal mechanic's helper at the "new" Rex Hospital in Raleigh. I worked summers around my class schedule at Wake Tech. Upon graduation, I went to work for Piedmont Trane, now Piedmont Service Group. My first nine years were spent as a service technician. In 1990, I was offered a commercial/industrial service sales position in eastern NC. In 1993, I moved to Greenville as General Manager to open our first branch location. In 2000, I became one of our six owners. Today, our Greenville location has 45 employees, and we service and maintain over 300 commercial and industrial locations throughout the east.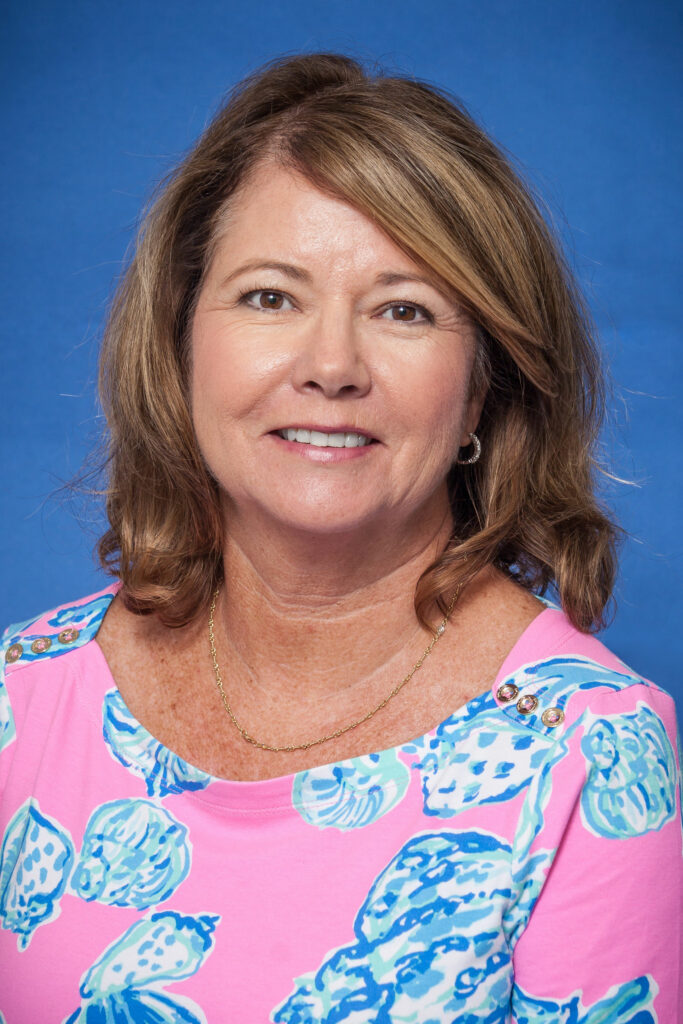 Simone Pate – Secretary – Retired, Pitt County Schools
30-year veteran in Career and Technical Education
My roles have included department chair, Special Populations Coordinator, and Career Development Coordinator. The last 6 years my role was the first Work Based Learning Coordinator for Pitt County Schools. As Work Based Learning Coordinator, I founded the first apprenticeship program in Pitt County that worked with local high school students. I've also served on the foundation board for Pitt Community College for the last four years.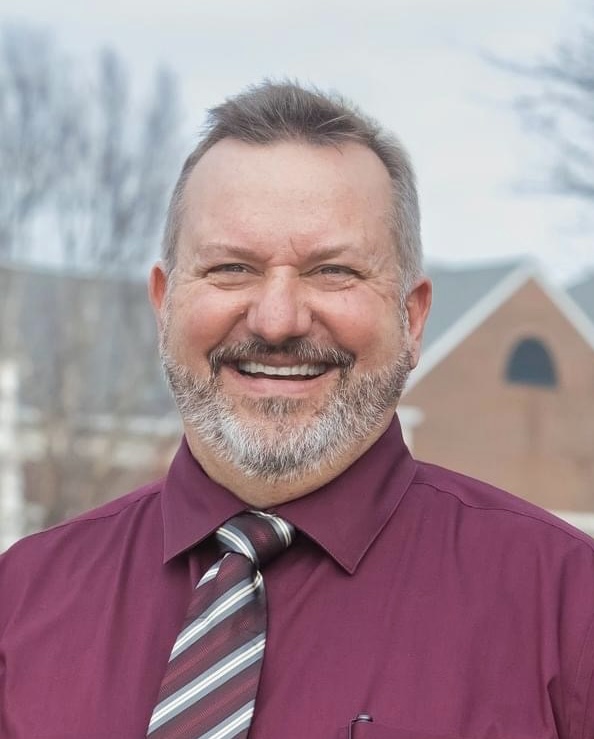 Patrick N. Jacques – Member at Large, Dean, Construction and Industrial Technology-Pitt Community College
31-year career in CTE
I got into the trades due to experiences I had in high school. While attending Havelock High School, I took several CTE courses and developed a passion for construction, primarily drafting, and design. I attended Coastal Carolina Community College for Architectural Technology, which sparked my interest in education. I soon attended East Carolina University and started out focused on Design and Drafting, and later changed my major to Vocational and Technical Education. I taught 3 years in the public school system before accepting an offer to attend Ball State University in Muncie, Indiana for a MA in Technology Education. I completed my master's program in 11 months and accepted a job teaching Architecture at Coastal Carolina Community College. I taught at Coastal for almost 25 years. In January of 2021, I accepted a position as Dean, Public Service and Applied Technology at Robeson Community College in Lumberton, NC. After two years, I was fortunate to receive an offer back in eastern NC as Dean of Construction and Industrial Technology at Pitt Community College.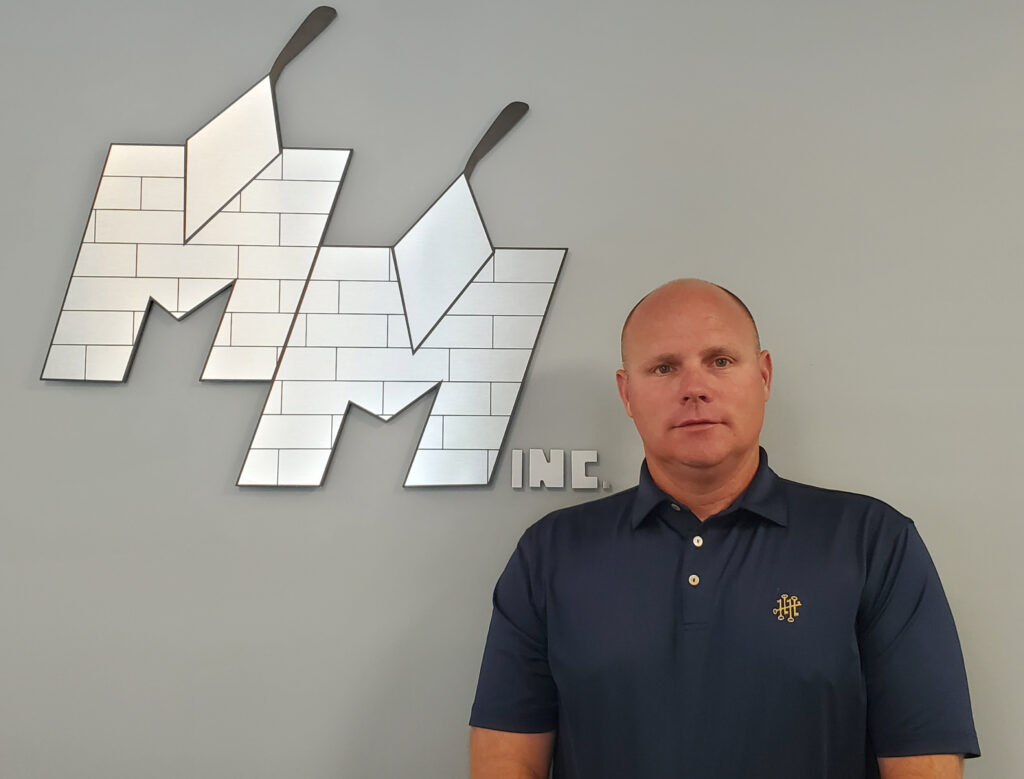 Tim Manning – Member at Large, Vice President, Manning Masonry, Inc.
Unofficially I have worked in the family business all my life. Officially, I have been at Manning Masonry since 2002.
We are a third-generation turnkey masonry contractor. I worked alongside my grandfather, father, and numerous uncles growing up in Williamston, NC. A little-known fact is that both my maternal and paternal grandfathers were master masons. I supposed I was predestined to be in the masonry business. I am very fortunate to work alongside my father and hope one day I will have the privilege of seeing the fourth-generation flourish in this business.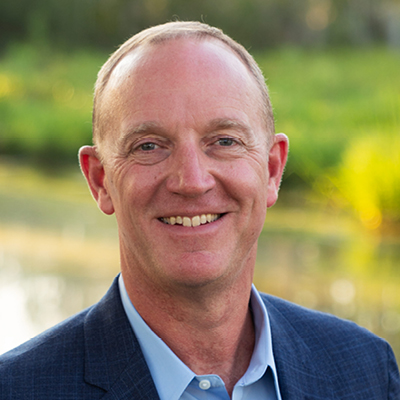 Travis Stephenson – Member at Large, CEO of Pitt Electric
I am an eastern North Carolina native and CEO of Pitt Electric, one of the founding Tradesformers partners. After years of leadership roles in various organizations, I helped Harry Smith found The Rise Companies in 2019.
I spent ten years with Brunswick Corporation's Marine Division before relocating to Washington, NC, to serve as executive vice president of Flanders Corporation. In 2014, I was named CEO of Greenville, NC-based Pitt Electric, where my team and I tripled revenue and opened multiple new locations over four years. I was also the founding CEO of Washington, NC-based Pamlico Air. I received my Bachelor of Arts in Political Science from the University of North Carolina at Chapel Hill, where I played on Dean Smith's 1993 National Championship Basketball team.