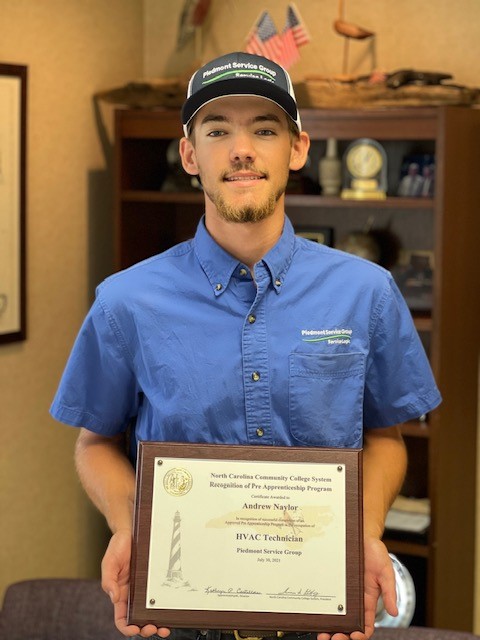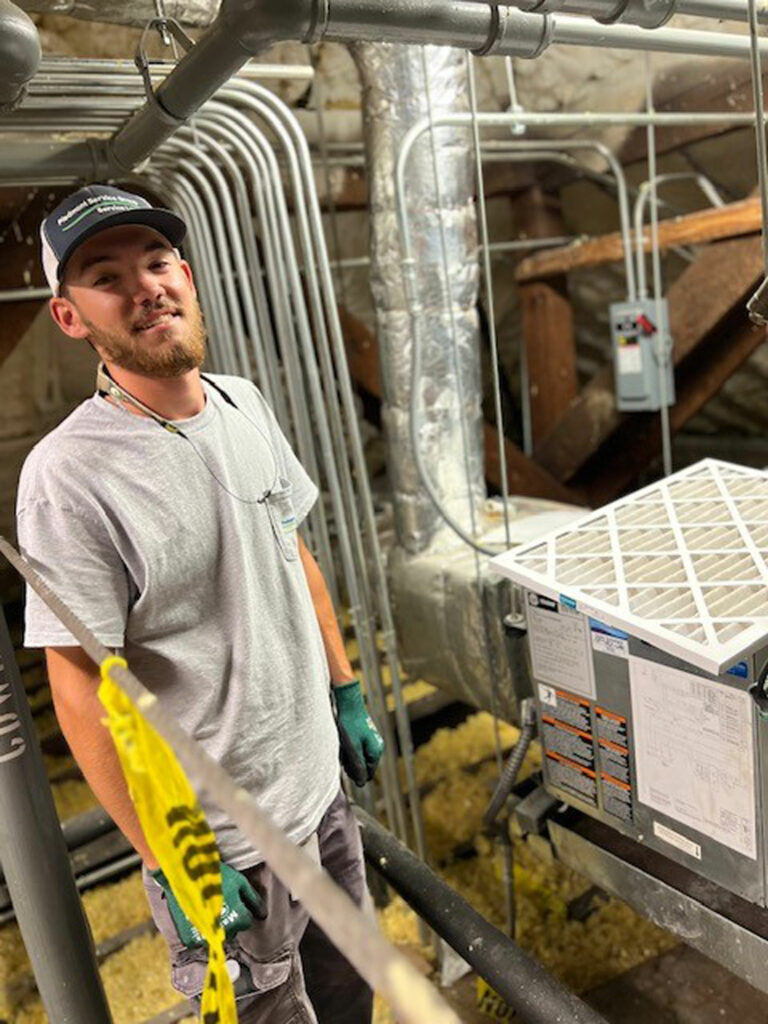 I heard about the Tradesformers program though school and thought it would be a great way to learn hands-on training in a much-needed field. I wasn't sure about what I wanted to do as a career, but this program helped me decide. I chose to pursue a career in the HVAC field because everybody likes to be cool in the summer, and warm in the winter, which meant there would always be work that needed to be done.
Going through the program was a fun learning experience. I was able to work on the job and learn how each piece of equipment works, as well as how to service these pieces of equipment. I worked with highly trained and knowledgeable technicians who took the time to show me how to check capacitors, how to change out fan motors and compressors, how to clean coils, and the list goes on. Working on the install crew was also a great learning aid because it allowed me to understand how these pieces of equipment go together and operate.
Today, I am a service technician working in the Pitt County government loop. I have been working at Piedmont Service Group for 3years.