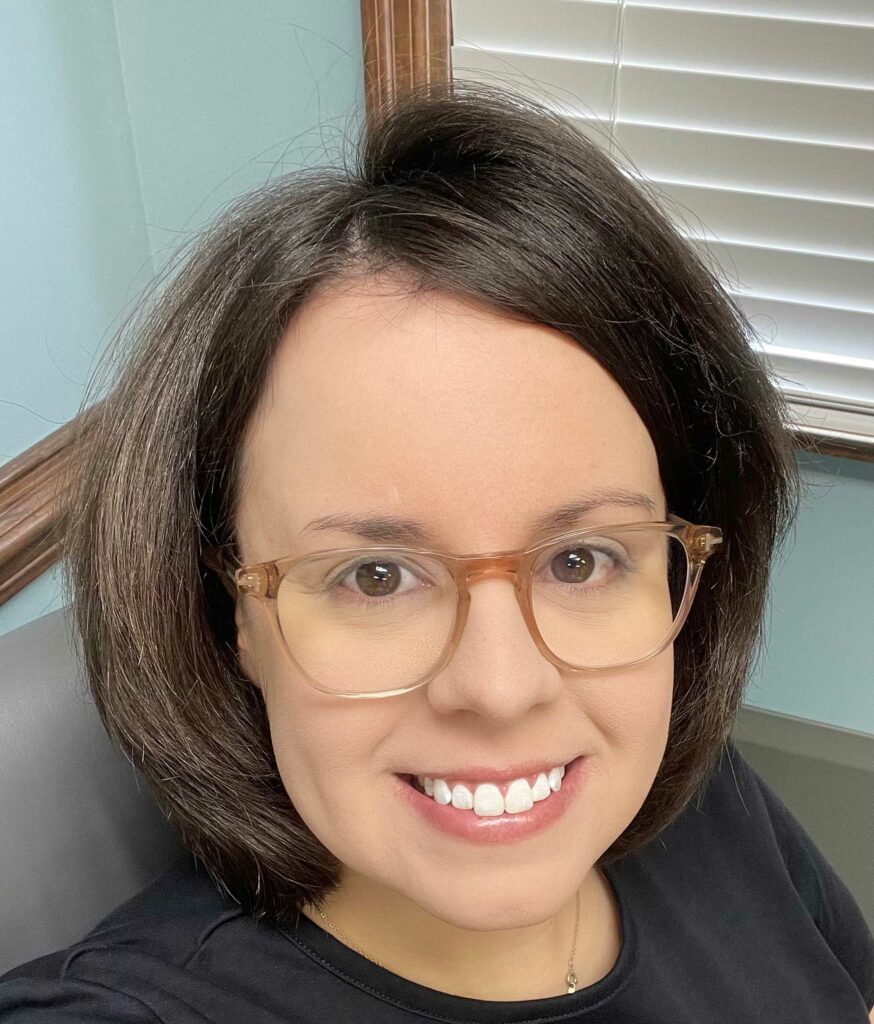 What led you to become part of the Tradesformers program?
We joined the Tradesformers program to provide high school students an opportunity to come into our facility and learn on the job training from our knowledgeable staff.
How long have you been participating in this initiative?
We have been a part of Tradesformers for 6 months.
What do the apprenticeship students do while at North State Steel?
While at North State Steel, apprentices learn all aspects of fabricating structural steel.
What opportunities do the apprentices have after they complete the program?
Upon completion of the program, students are able to become fabricators.