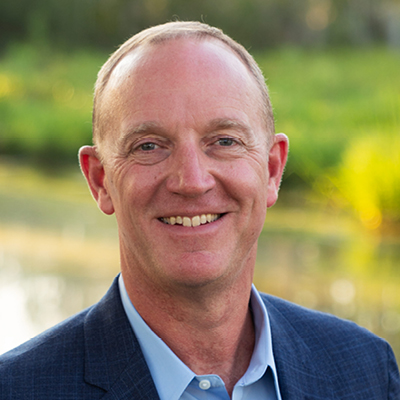 What led you to become part of the Tradesformers program?
Pitt Electric was fortunate to be one of the founding partners of Tradesformers and has been involved since its inception.
The 3 founding companies knew there was an opportunity in the trades that was not being well communicated to high school students as they started thinking about and planning for their future. We committed to developing a program for Pitt County high school students that would give them the opportunity to learn more about and hopefully start a career in the trades.
While in their apprenticeship, what will the student be doing?
Tradesformers students typically start in some type of helper role where they can learn the basics of their skilled trade while working through their state certified apprenticeship program.